ExamCare
Exam and Office Visit Coverage
What is Exam Coverage?
This endorsement provides coverage for the cost of veterinary exam fees for your sick or injured pet. Choose to add this on to a base plan to increase coverage.
Get Quote Now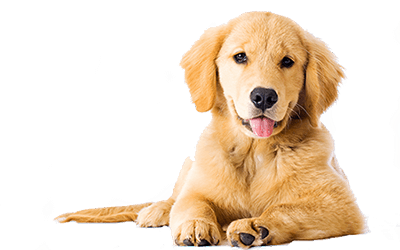 What is Covered?
General Practitioner
Emergency/Specialty
University Hospital
Office VIsit
Exam Fee
Recheck Exam
Need a Base Plan?
Add this endorsement to one of our base plans for increased coverage
CompanionSelect
CompanionSelect is our most basic plan that offers coverage for unexpected vet bills caused by injuries.
About CompanionSelect
CompanionPlus
CompanionPlus is our comprehensive plan that offers reimbursement for unexpected vet bills caused by injuries and illnesses.
About CompanionPlus
What do I need to know?
Covers vet exams for illnesses
Does not cover well visits
Can be added on any time
Policy automatically renews annually