Now no waiting periods for accident and illness coverage!*
Initial 30 Days of
Pet Insurance Coverage*
*Not yet available in all states. Waiting periods for Intervertebral Disc Disease (IVDD).
Pre-Existing Conditions, and Cruciate Ligament still apply. CA and WA residents not eligible for this program.
For complete details, refer to
www.akcpetinsurance.com/sample-policies
30 Days of Initial Pet Insurance Coverage
Now even more protection than ever for your furry friend - So you can play more and worry less
Congratulations on your new pup! To help protect their good health, we are offering an initial 30 days of accident and illness pet insurance coverage (underwritten by Independence American Insurance Company). Take advantage of waived waiting periods* only available with this offer so that you can start using your insurance sooner. You are eligible for this offer with your AKC registration. There is no credit card or commitment required to activate this offer.
What's Covered?
*Foreign body ingestion, dogfights, and toxin ingestion are only covered once during the lifetime of a pet. See your policy for additional details.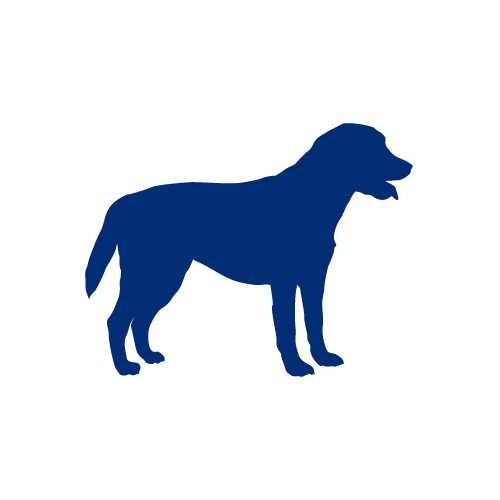 Breed: Labrador Retriever
Age: Under 1 year old
Diagnosis: Broken Bone
Total Vet Bill: $5,381.29
PetPartners, Inc. 2022 Claims Data. Individual results may vary. Illinois resident enrolled in Initial 30-Day Offer, Unlimited Incident, $250 Deductible, 10% Coinsurance, No Annual Limit.
Policy Details
Policy Limits
Deductible
$250
Coinsurance
20%
No Incident Limit/30-Day Max Reimbursement $5,000
What happens after 30 days?
Your initial coverage ends after 30 days unless you choose to continue the policy by providing a payment method. When you continue the policy with a customizable plan, you will not experience any gaps in coverage and will already be on your way to meeting the 365-day pre-existing condition coverage waiting period.** Or for maximum protection, enroll in a custom plan starting day one. Start a quote to see your policy options.
**Not available in all states.