Every Dog and Cat
Deserves the
Pet Insurance
of Champions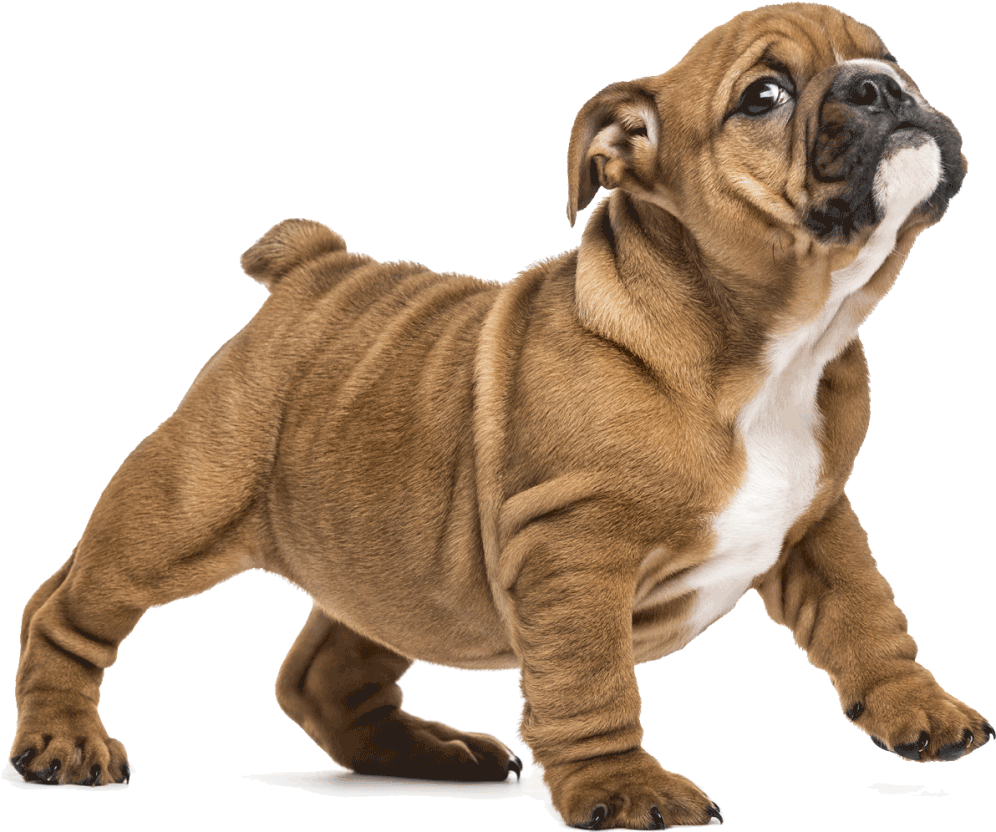 Did You Know?
Pet insurance has grown at an average annual rate of 20% over the past 5 years as consumers purchase it for the freedom to take care of their pet's health without concern about expenses. 1
1 The 2019 North American Pet Health Insurance Industry Report, National Association of Pet Health Insurance (NAPHIA), 2 "Are you prepared for a pet emergency?" CNBC, June 14, 2018 Are you prepared for a pet emergency? Most Americans are not (cnbc.com), 3 "Are you prepared for a pet emergency?" CNBC
Why AKC Pet Insurance?
Insurance policies underwritten by Independence American Insurance Company, administered by PetPartners, Inc.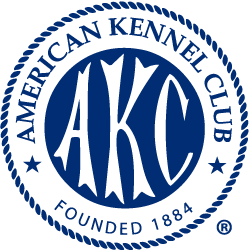 Trusted as the exclusive pet insurance partner of the American Kennel Club since 2003
The American Kennel Club is the world's largest and most highly regarded dog registry—dedicated to advancing canine health and well-being, responsible dog ownership and canine sports.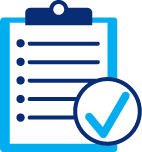 NEW Pre-Existing Condition Coverage4
AKC Pet Insurance offers the industry's best pre-existing condition coverage for curable and incurable conditions after 365 days of continuous coverage.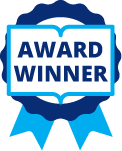 Award-Winning Pet Insurance
Voted one of America's BEST pet insurance companies by Forbes magazine5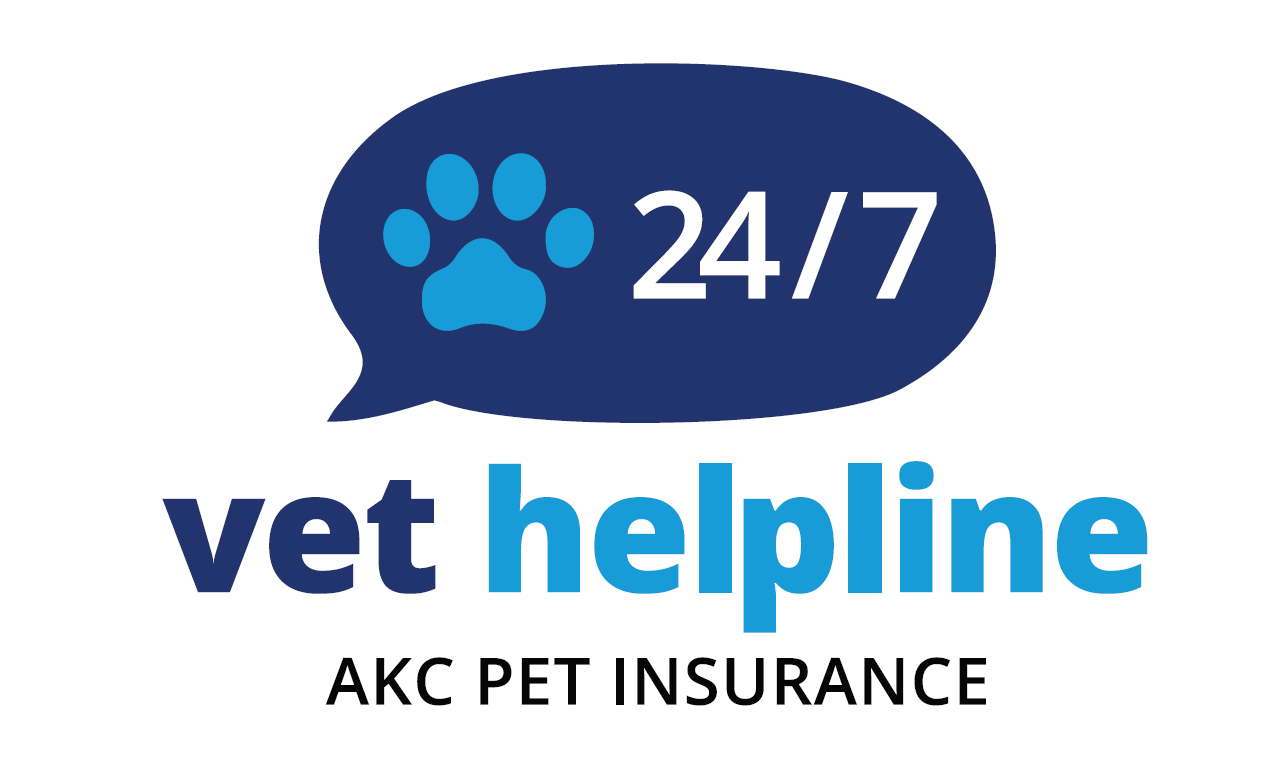 24/7 veterinary support via phone and chat
Questions on whether your pet's symptoms require a trip to the vet don't always occur during regular veterinary office hours.

Manage your pet's health and community
Gather all of your pet's essential information in one place and learn more about dog-friendly businesses in your neighborhood.

Instant saving on your pet's medication
Get easy access to deals on brand-name and generic prescriptions for your fur buddy.
Optional Wellness Coverage
Covers routine and preventative care, like vaccines, flea and tick prevention, heartworm prevention, spay/neuter and dental cleanings.
Multi-Pet Discount6
Receive a 5% discount when you enroll more than one pet (dogs or cats!).
Special AKC Discounts7
Breeders of Merit and Bred with H.E.A.R.T. breeders can receive a 10% discount on full-term policies for their personal pets.
No Veterinary Network
Keep your vet! Go to any licensed veterinarian in the US and Canada.
No Enrollment Fees
No upfront cost to sign up.
4Not available in all states. Pre-existing condition coverage available after 365 days of continuous coverage.
5 Forbes, Sept. 29, 2021, "America's Best Insurance Companies"
6Not available in all states. New and current policyholders may receive a 5% multi-pet discount if they get coverage for more than one pet or add an additional pet to an existing policy.
7Note: Discounts not available in all states. Some exclusions apply. Maximum discount per policyholder cannot exceed 15%. Multi-pet discount is automatically applied at checkout when enrolling multiple pets on one policy. Contact the Breeder Support Specialist for details.
Start Creating Your Plan
How It Works
1
Pay Your Vet
Visit any licensed vet,
specialist or emergency
clinic and pay your bill.
2
File a Claim
Submit via mail, email, fax
or app–whatever is most
convenient for you.
3
Get Reimbursed
Eligible expenses are repaid
by check or direct deposit
into your bank account.
Plans
Select coverage options that meet your needs and budget.
Accident & Illness
Wellness care
Customizable deductible & coinsurance
Unlimited annual benefits
"We have a 2-year-old German Shepherd. Our boy had an adverse reaction to anesthesia plus has had ongoing issues with allergies. We have a "wellness" plan with our vet's office, but none of the extras would be covered. The pet insurance has been a godsend. I would highly recommend it. Refunds are easy to process and explanations come with the refunds. Thank you so much."

Nancy S., December 2021
"Thank you AKC Ins.! This was a stressful illness for our dog, but she is fine and the claim and payment info from AKC Pet Insurance was super easy and fast. I'm so glad we went with them. Hopefully, we won't need it anymore, but it's good to know we have it for "Labrador" life."

Mrs. B., October 2021
"Just wanted to take a moment and say thank you. I've never had pet insurance before and this process has just been smooth and painless. Insurance is something you hope you don't have to use, but I appreciate your timely review/processing/payments and making what is a difficult experience when your pet (Harper) has an injury/surgery much easier. My sweet girl is recovering from her TPLO surgery on Friday 9/17, and I just appreciate having you as a partner in her care."

Kristy R., September 2021
"Thankful for Kat in Customer Care! Kat eagerly assisted me in clearing up a claim error. She promptly (& securely) responded to every one of my emails. After a thorough look over, she was able to advise me how to correct the situation. She was polite and pleasant through every step of the process. 5 stars- I am also very pleased with my AKC Pet Insurance."

V.C., January 2022