30-Day Pet Insurance Coverage
Provides puppy buyers with 30 days of accident and illness coverage
What is the 30-Day Pet Insurance Coverage?
The 30-day pet insurance coverage provides puppy buyers with an offer of a pet health insurance policy, underwritten by Independence American Insurance Company, which includes 30 days of coverage at no additional cost. A lot can happen in those first few days at home with a new puppy. When you register your litter with the AKC, you have the opportunity to provide your puppy buyers with the added security to include an offer of pet insurance as they transition into their new home.

Provide Protection
The coverage provides protection in the event of an unexpected accident or illness within the first 30 days. Some common conditions include:
GI Upset

Lacerations

Ear Infection

Foreign Body Ingestion

Broken Bones

Cherry Eye
---

X-Ray & Ultrasound

Prescription Medications

Laboratory Tests

Hospitalization

CT Scan & MRI

Surgery

Register
Register
your litter with the American Kennel Club.

Inform
Ensure new owners know about the offer of 30 days of pet insurance coverage that is included with AKC registration.

Encourage
Advise puppy buyers to activate their 30-day pet insurance coverage.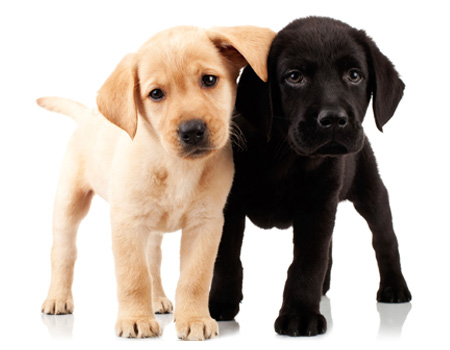 Important Information for Puppy Buyers
Pass this information along to your puppy buyers to ensure they take advantage of the 30 days of pet insurance coverage.
Puppies must be registered with the AKC in the new owner's name prior to activation.

Activation through AKC Pet Insurance is required for use.

New owners have 28 days from the date of registration to activate their 30 days of coverage.

Policy automatically expires 30 days after activation.
See Terms and Conditions