CompanionSelect
Accident coverage
What is Accident Coverage?
Accident Coverage helps with the unexpected vet bills incurred due to an accident or injury. An accident is defined as "a sudden, unpreventable event that causes physical injury to your pet." It reimburses for the diagnosis, treatment and veterinary care for eligible injuries.
Get Quote Now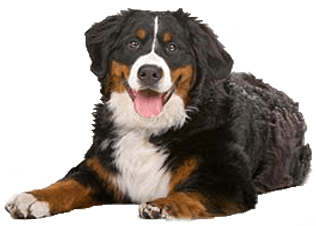 What is Covered?
Cuts and lacerations
Broken Bones
Sprains
Toxin ingestion
Snake bite
Trauma
Laboratory tests
X-ray & Ultrasound
CT Scan & MRI
Hospitalization
Surgery
Prescription medications
Want More Coverage?
Add this endorsement to include coverage for costly exam fees.
ExamCare
Coverage for exam fees and office visit charges at general practices, emergency/specialty clinics and universities.
About ExamCare
Recent Claims Paid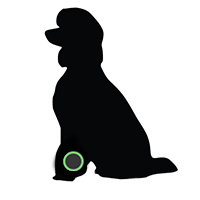 Foreign Body (Skin)
Standard Poodle
10 years old
California
Treatment Cost: $2,142.20
Benefit Paid: $1,860.48
Cruciate Rupture
Yorkshire Terrier
7 years old
Washington
Treatment Cost: $1,627.57
Benefit Paid: $1,455.26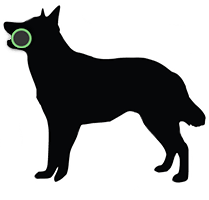 Porcupine Quills
Siberian Husky
3 years old
Vermont
Treatment Cost: $511.16
Benefit Paid: $460.04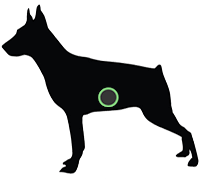 Ingestion of Foreign Body
Doberman
3 years old
California
Treatment Cost: $471.75
Benefit Paid: $424.58
What do I need to know?
Available for pets 8 weeks and older
3-day wait period for accidents
Illnesses excluded
Policy can be canceled any time
Policy automatically renews annually
Pre-existing conditions excluded