InheritedPlus
Inherited and Congenital Coverage
What is Inherited Coverage?
This endorsement provides coverage for the congenital and inherited conditions, their secondary conditions, as well as diabetes and osteoarthritis. Choose to add this on to a base plan to increase coverage.
Get Quote Now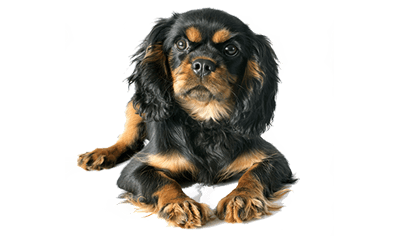 What is Covered?
Heart Disease
Diabetes
Arthritis
Hip and Elbow Dysplasia
Luxating Patella
Labratory Tests
X-Ray, CT Scan and MRI
Surgery
Hospitalization
Prescription medications
Need a Base Plan?
Add this endorsement to one of our base plans for increased coverage
CompanionPlus
CompanionPlus is our comprehensive plan that offers reimbursement for unexpected vet bills caused by injuries and illnesses.
About CompanionPlus
What do I need to know?
Available to dogs under the age of 2
Covers diagnostics and treatments
14-day wait period for coverage to begin
Some conditions require 180-day wait period
Policy can be canceled at any time
Policy automatically renews annually