AKC Pet Insurance Plans
Discover the benefits of our pet insurance plans and how they can help save you money with unexpected or routine veterinarian bills.
CompanionSelect
Designed for pet parents that need a little peace of mind from the unexpected injury. The plan is an affordable option, perfect for an older dog.
Accidents
Injuries
Laboratory Tests
X-rays, Ultrasound, MRI and CAT Scans
Surgery
Hospitalization
Medications prescribed by a veterinarian
Extractions of permanent teeth
Sample Plan Terms & Conditions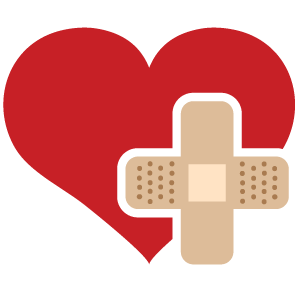 CompanionPlus
Comprehensive coverage for accident, injury and illness expense. The plan limits can be adjusted to fit any budget and need.
Accidents
Injuries
Illnesses including cancer, allergies & cherry eye
Laboratory Tests
X-rays, Ultrasound, MRI and CAT Scans
Surgery
Hospitalization
Medications prescribed by a veterinarian
Chemotherapy & radiation treatment
Extractions of permanent teeth
Sample Plan Terms & Conditions