Available Plan Options
Select your state to see what plan options are available in your area.
What is Accident and Illness Coverage?
Accident and illness coverage helps with vet bills incurred from an accident, injury or illness. This most popular and most comprehensive policy reimburses for the diagnosis, treatment, and veterinary care for eligible injuries and illnesses.

Adds coverage for costly exam and office visit fees. Use at primary care vet, ER hospital and specialty clinic.
About

Exam

Care

Add coverage for congenital and hereditary conditions.
About

Inherited

Plus

Reimburses for routine and preventative care items that help your pet stay safe and healthy
About

Defender
Recent Claims Paid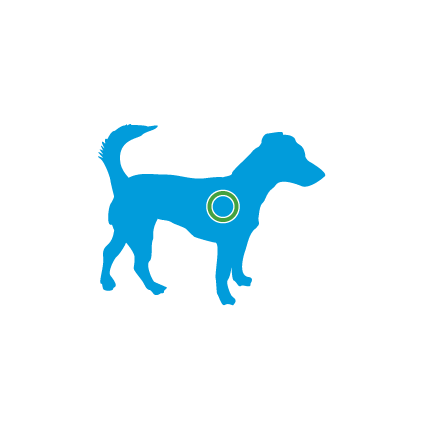 Cancer
Smooth Fox Terrier
12 years old
New York
Treatment Cost: $2,794.90
Benefit Paid: $2,235.92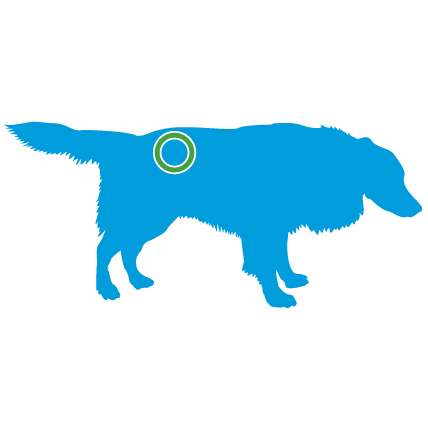 Addison's Disease
Border Collie
1 years old
California
Treatment Cost: $1,193.00
Benefit Paid: $954.40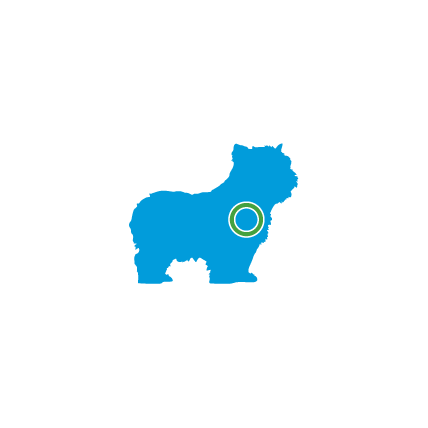 Auto-Immune Disease
West Highland Terrier
8 years old
Texas
Treatment Cost: $1,305.70
Benefit Paid: $1,044.56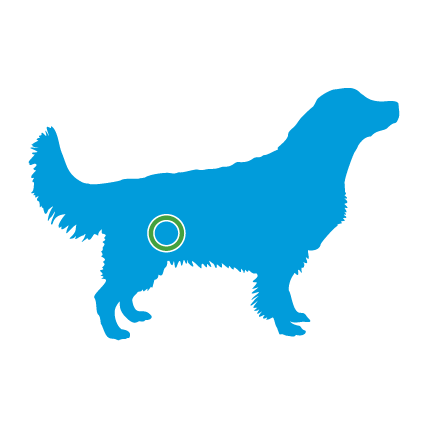 Bladder Stones
Golden Retriever
5 years old
Maryland
Treatment Cost: $4,340.21
Benefit Paid: $3,906.19
Available to pets 8 weeks to 9 years

3-day wait period for accidents

14-day wait period for illnesses
Policy can be canceled any time

Policy automatically renews annually

Pre-existing conditions excluded