CompanionPlus
Accident and Illness Coverage
What is Accident and Illness Coverage?
Accident and Illness coverage helps with vet bills incurred from an accident, injury or illness. This most popular and most comprehensive policy, reimburses for the diagnosis, treatment and veterinary care for eligible injuries and illnesses.
Get Quote Now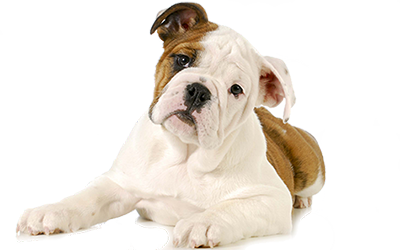 What is Covered?
GI upset
Ear infections
Broken bones
Allergies
Cancer
Cherry Eye
Surgery
Laboratory Tests
X-ray & Ultrasound
CT Scan & MRI
Hospitalization
Prescription medications
Want More Coverage?
Increase your coverage by adding one of our Endorsements.
ExamCare
Coverage for exam fees and office visit charges at general practices, emergency/specialty clinics and universities.
About ExamCare
InheritedPlus
Coverage for inherited and congenital disorders not covered by our base plan.
(Must enroll before 2 years of age.)
About InheritedPlus
Wellness
Choose from one of our two wellness options to help offset the costs of the routine care and preventatives that help keep your dog healthy.
About Wellness
Recent Claims Paid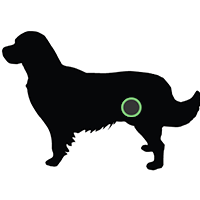 Bladder Stones
Golden Retriever
5 years old
Maryland
Treatment Cost: $4,340.21
Benefit Paid: $3,906.19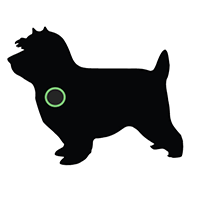 Auto-Immune Disease
West Highland Terrier
8 years old
Texas
Treatment Cost: $1,305.70
Benefit Paid: $1,044.56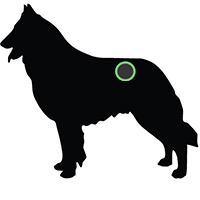 Addison's Disease
Border Collie
1 year old
California
Treatment Cost: $1,193.00
Benefit Paid: $954.40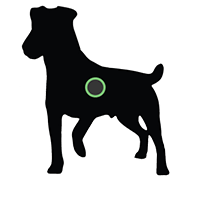 Cancer
Smooth Fox Terrier
12 years old
New York
Treatment Cost: $2,794.90
Benefit Paid: $2,235.92
What do I need to know?
Available for pets 8 weeks up to 9 years
3-day wait period for accidents
14-day wait period for illness
Policy can be canceled any time
Policy automatically renews annually
Pre-existing conditions excluded