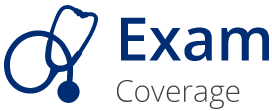 What is Vet Exam Coverage?
Sometimes the cost of the exam charge can be as much as the treatment itself. Vet exam costs can range anywhere from $30 for a checkup at your primary care facility to upwards of $200 at an emergency clinic. Exam coverage reimburses for sick visit exam fees and office visit charges even if no diagnostics or treatments were performed. Save money on routine vet bills or emergency services by adding Exam Coverage to your pet insurance plan, available for both dogs and cats.
Start Your Vet Visit Coverage Today!
Get Quote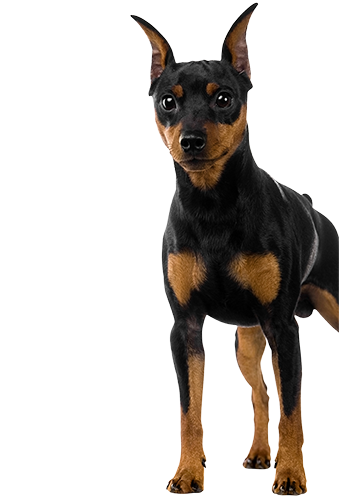 What's Covered?

Primary Care Vets

Emergency Hospitals

Specialty Clinics
Available Plan Options
Select your state to see what plan options are available in your area.